"I finally found myself when I lost

myself in the service of others."

Amato, Bill
Peter, Anselmi
Bowser, William
Cornelli, Don

Cornelli, Mike
Debelak, John
Desarle, Drew
Di Paola, Egidio

Mike Falhamer
Ferry, Nick
Gerard, Ed

Giaimo, Ben
Hall, Roger
Hardin, Kerry
Hipps, Alan
Hotchkiss, Doug
Iammarino, Gerald

Jenkins, Craig
Lewis, Bob

Lewis, Chuck


Martin, Ron

McKirgan, Don

Menhart, Mike
Mieszkowski, Bob
Nehez, Lucky
Nehez, Jesse

Pardoe, Larry

Pemberton, Mike
Phillips, Gregg
Police, Gary

Pugh, Gary
Sochacki, Mark
Sott, Greg

Smka, Larry

Vay, Mike
Ventura, Vini

Welsh, Jim
Williams, Baron

Wrobel, Derek

Yarbrough, Ron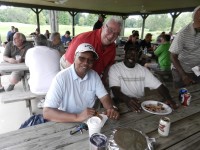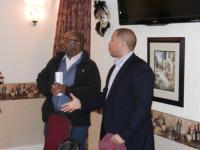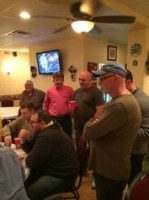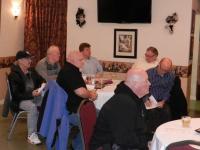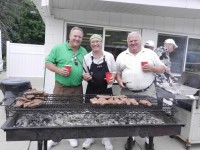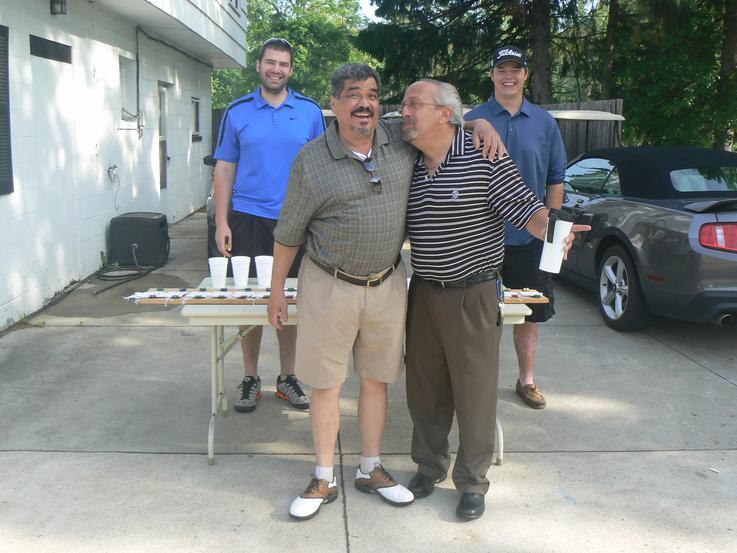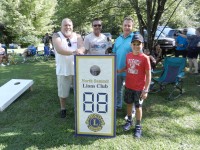 Interested in becoming a Member of The North Summit Lions Club? Please Contact Us .
The North Summit Lions Club meets every 2nd and 4th Monday of each month  at 6:30 PM at

Spennato's Italian Ristorante, 10446 Northfield Rd., Northfield, OH 44067